« Back to Glossary Index
Website visitor tracking refers to the practice of monitoring and recording the activities and behavior of individuals who visit a website. This process involves the collection of data related to visitors' interactions with a website, including the pages they view, the actions they take, and various other metrics. Website visitor tracking is a valuable tool for understanding user engagement, optimizing web content, and making data-driven decisions to improve the overall user experience.
Website visitor tracking is a valuable practice for businesses and organizations seeking to optimize their online presence and improve user engagement. It provides actionable insights into user behavior, enabling data-driven decisions to enhance the user experience, boost conversions, and achieve business goals.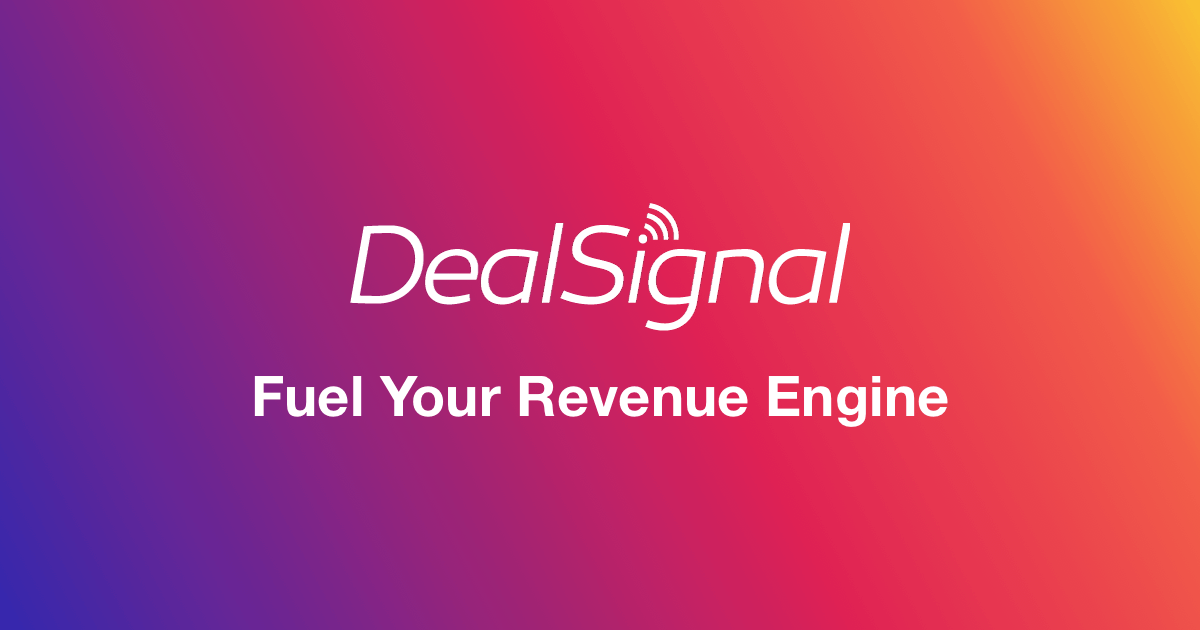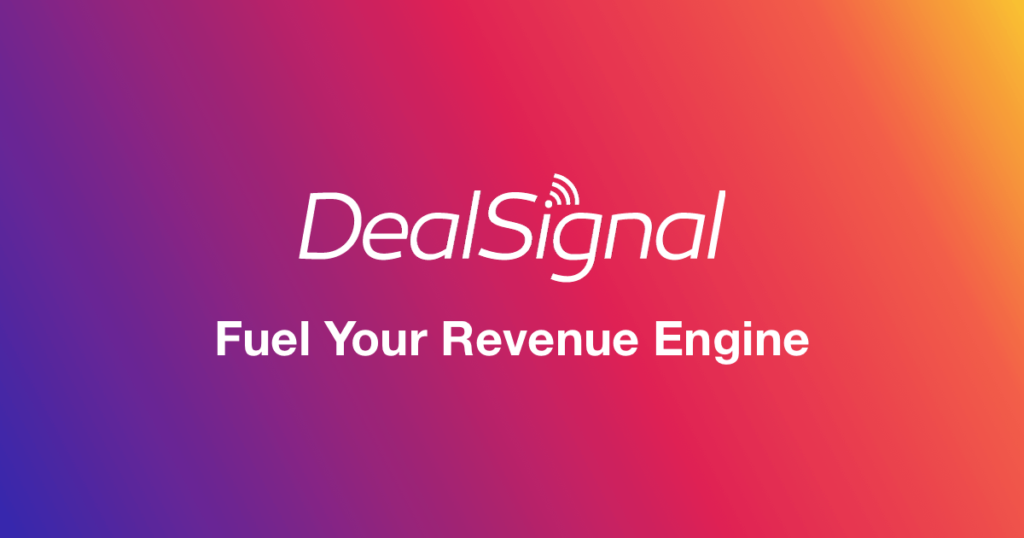 « Back to Glossary Index