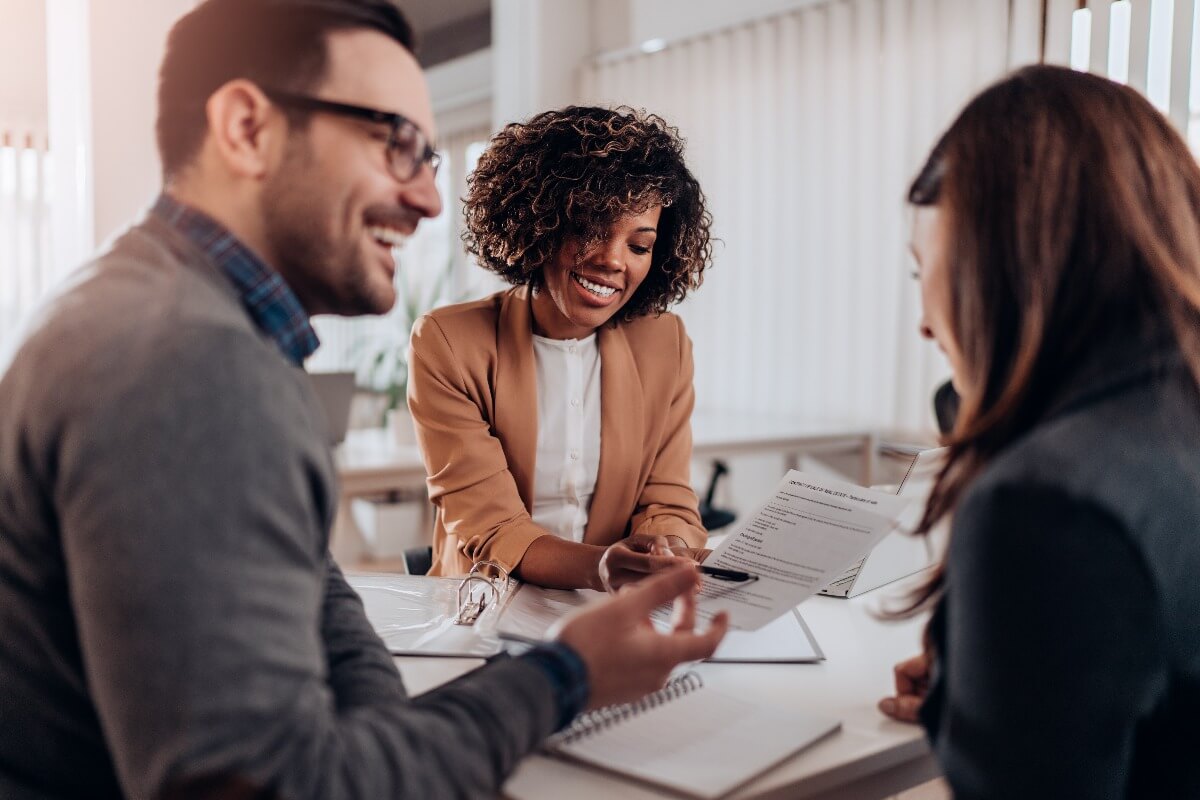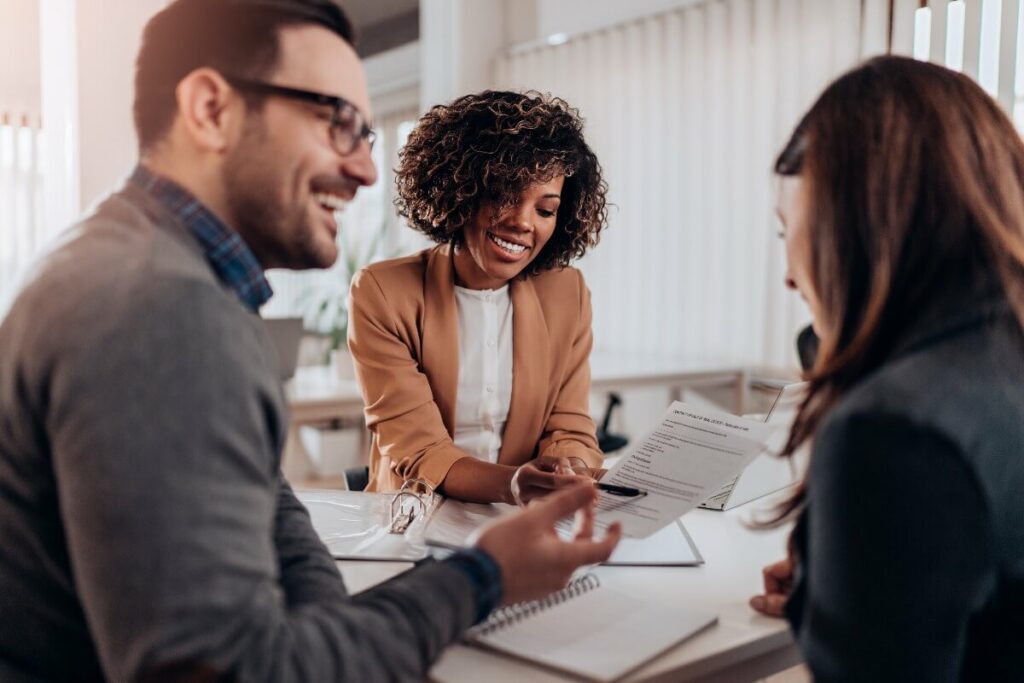 Data gives you knowledge—and consequently, more power as a marketer. Your lead generation strategies become even more powerful when you have the right information in your hands.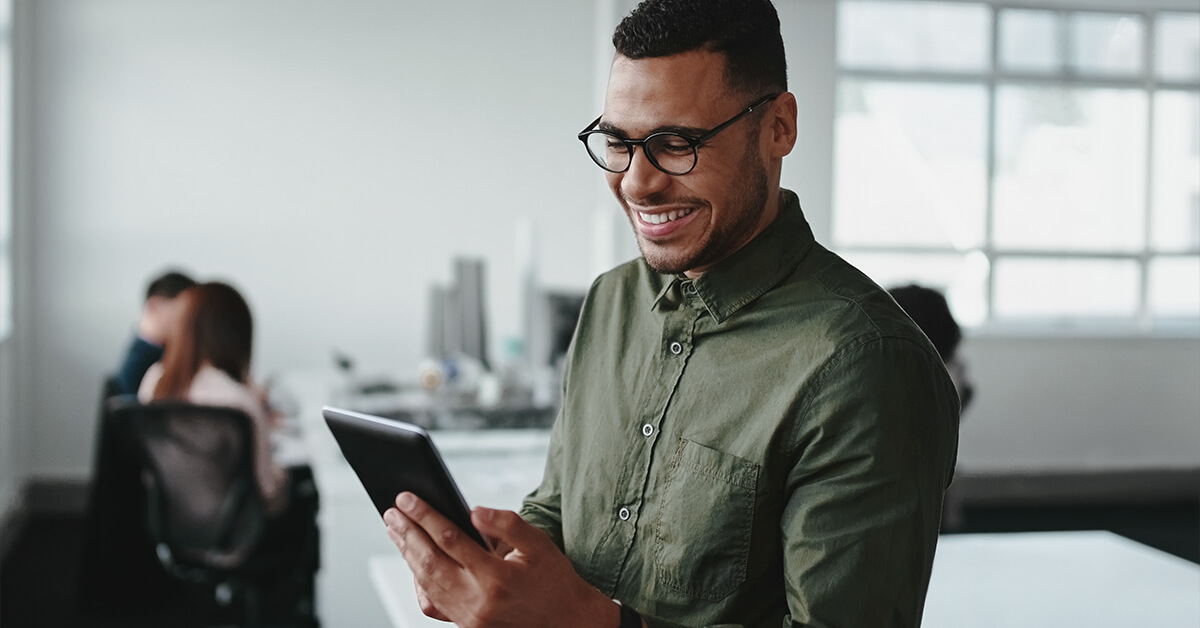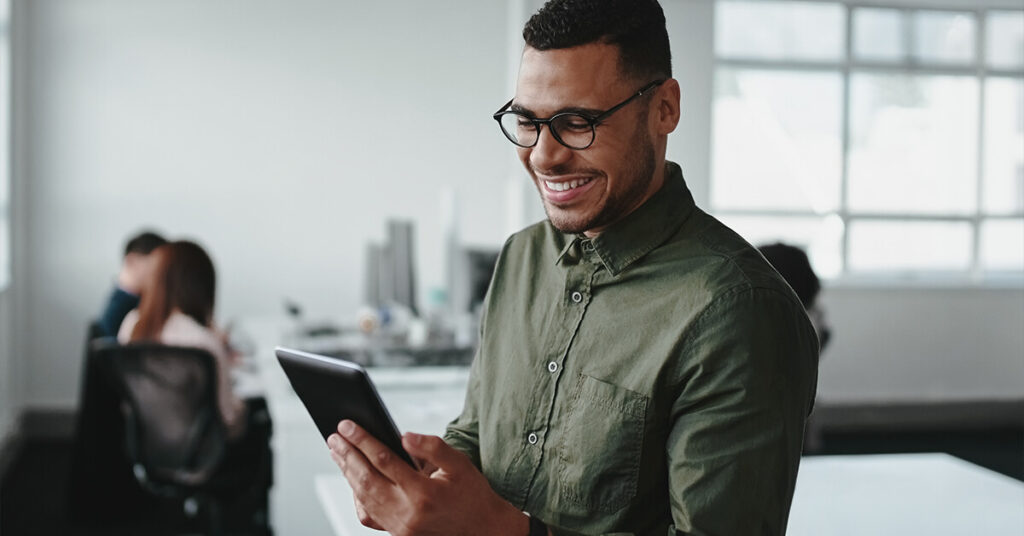 Research shows that the average B2B buyer spends 67 percent of the buyer journey digitally—the challenge you're faced with is finding these buyers before they choose an alternative solution. You can address this challenge head-on with the help of intent data. Here's why.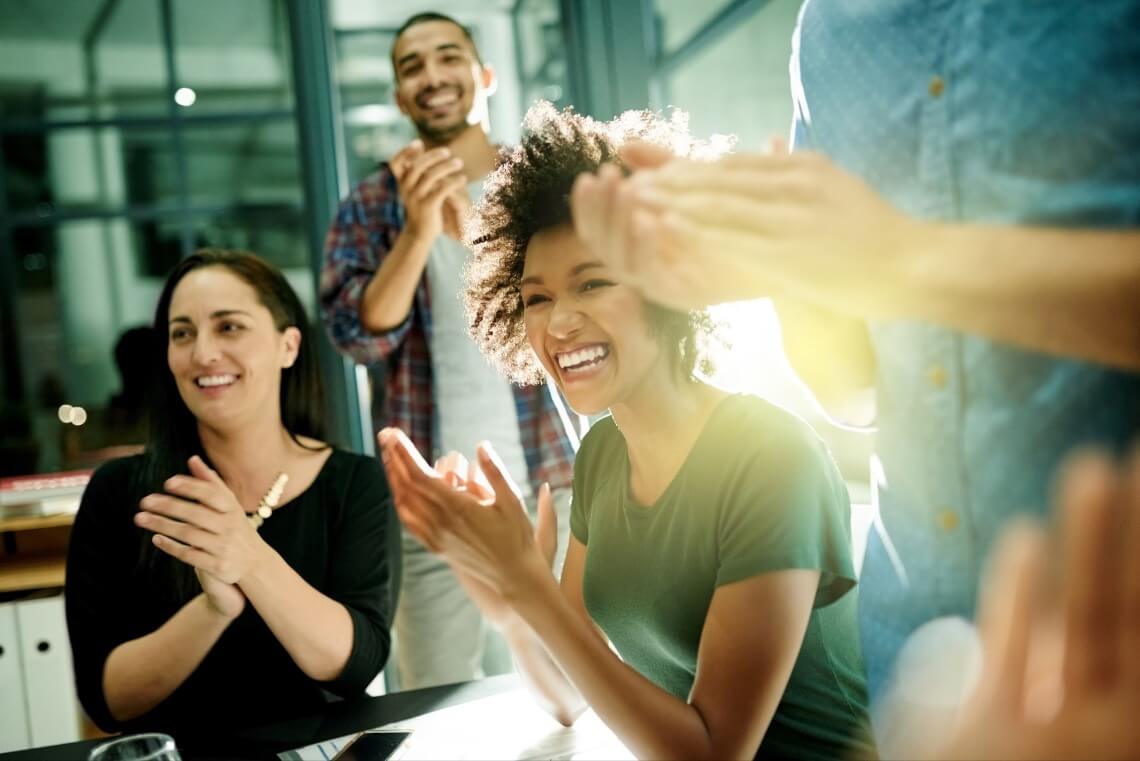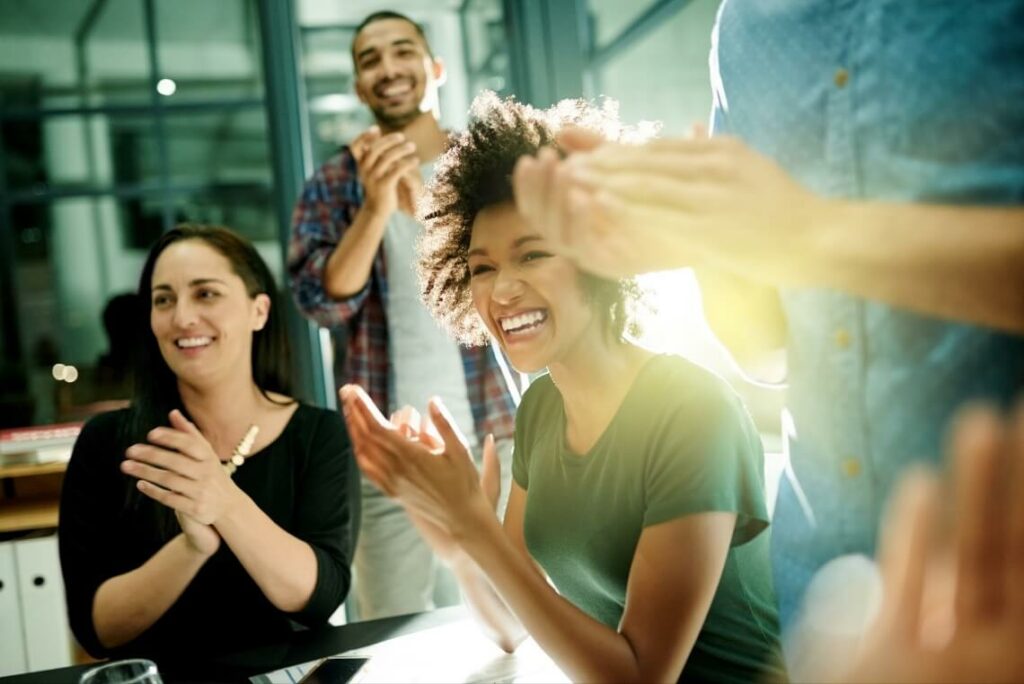 As you begin to develop a B2B demand generation strategy or launch new demand gen programs, it's critical to begin by building up from a strong foundation. After launching demand generation programs that generated over $1 billion in revenue, I've developed a repeatable framework of seven critical success factors.