Data accuracy and coverage are crucial to create the kind of personalized marketing messages customers are demanding. But is your B2B data provider meeting the needs of your business?
The average B2B data provider supports your business by giving you vague estimates and analysis, often resulting in unreliable information. Meanwhile, a prolific provider will help you achieve your recruiting, sales, and marketing goals.
If you rely on B2B intelligence to make informed decisions, then Zoominfo might not be the best choice for you.
DealSignal: The #1 in Data Accuracy
The main issue that subscribers highlight is the inaccurate data that Zoominfo provides. This mainly refers to incoherence between Zoominfo and LinkedIn information, but imprecision is not limited to LinkedIn data. Spending additional time cleaning up the results is an unnecessary and time-consuming task that compromises the efficiency of your business.
You can turn to technical support, which subscribers report as below average, but that will require even more time to solve the problem.
High bounce rate is a topic that often comes up when subscribers share their experience with Zoominfo.
Users are not fond of lengthy contracts that ultimately don't align with their business strategy, and they mentioned the cost of service more than once. According to users, Zoominfo applies auto-renewal even if you want to pause your contract renewal, which is an unconventional practice.
With so many deficiencies, it's no wonder that companies who rely on B2B data for their sales and marketing campaigns are increasingly seeking out Zoominfo competitors. The market offers more efficient options, although they might not feature as prominently in a search for B2B data providers.
DealSignal is a proficient Zoominfo alternative that will help you drive business growth by providing you with accurate and diverse B2B data.
This article covers essential B2B data provider performance factors:
Data Accuracy
Coverage
Precision Targeting
Comprehensiveness
Customer Focus & Contract Flexibility
Let's dive in to see how DealSignal compares to Zoominfo.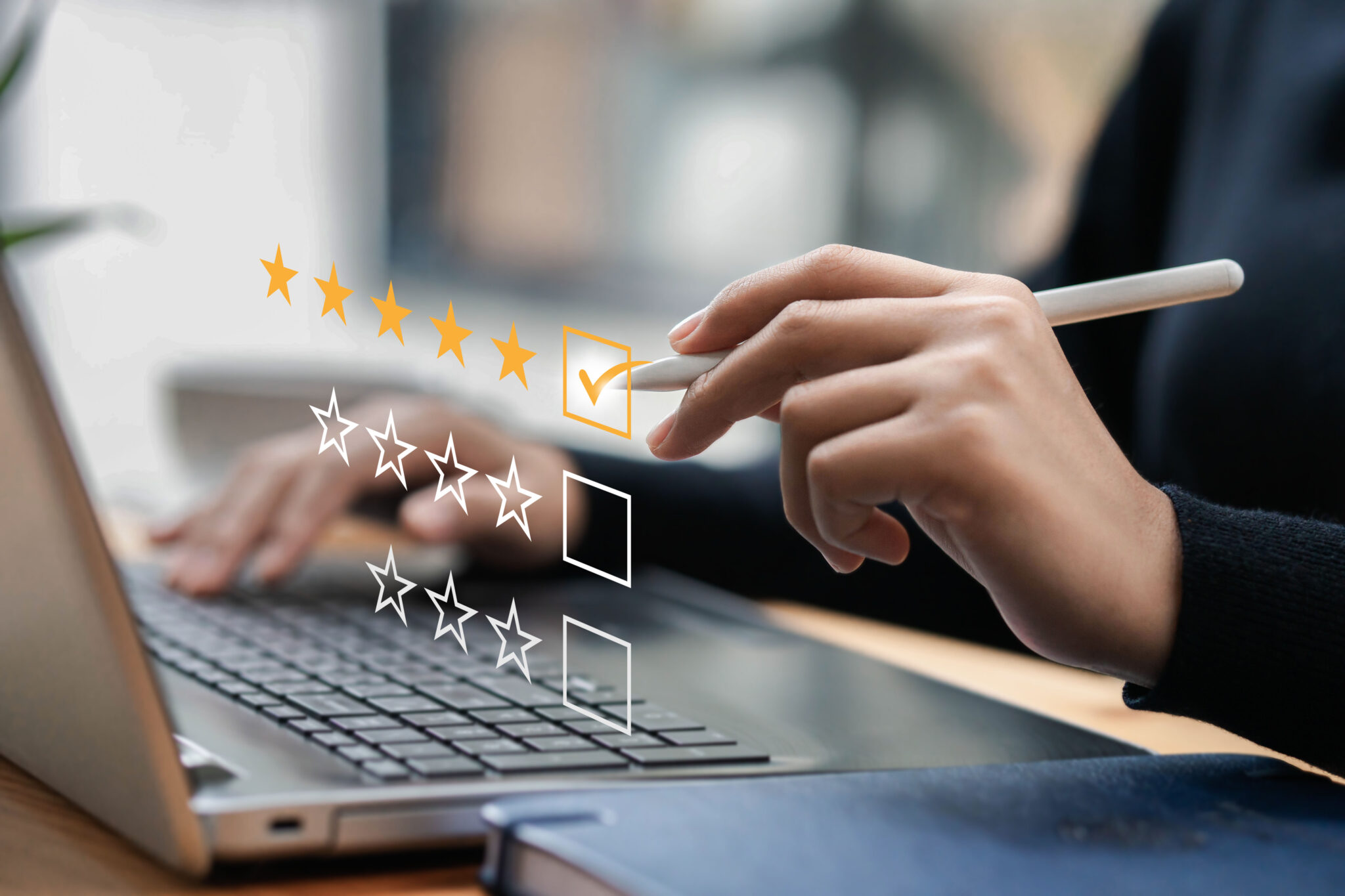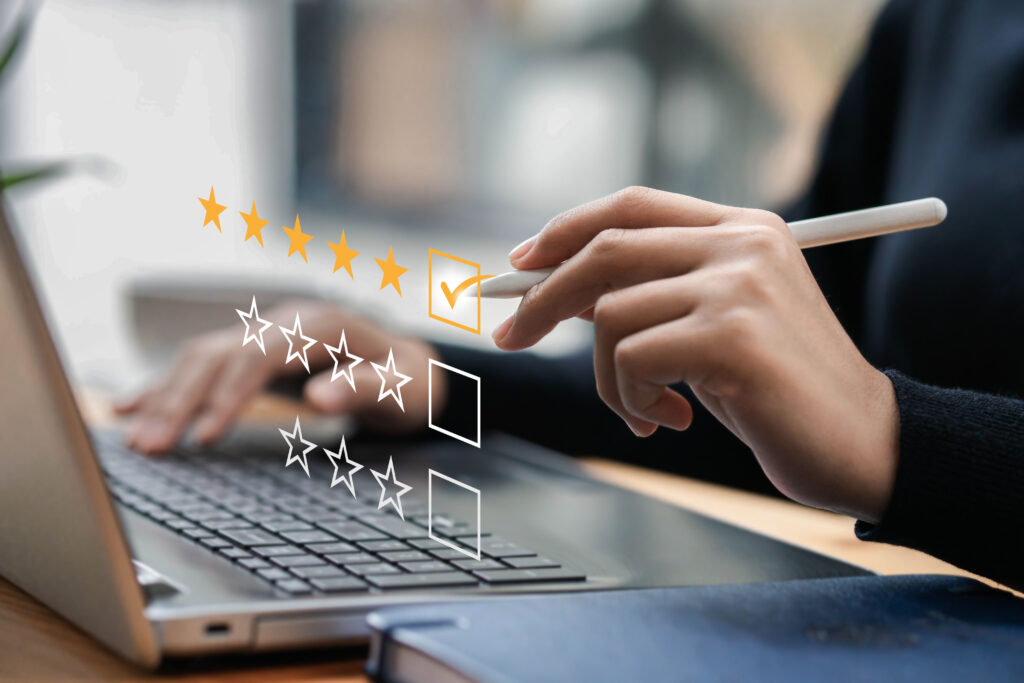 Data Accuracy
Data accuracy is extremely important to both marketing and sales teams.
The effort that you put into conducting extensive research and working on detailed marketing and sales strategy can be shattered if your message doesn't reach the right customers. One of the reasons this happens is that the information supplied by the B2B data provider is not accurate.
Inaccurate data is a waste of time and money, so choosing a provider that charges more per contact but offers higher accuracy turns out to be less expensive than cheaper alternatives.
The database must be constantly updated to keep up with frequent changes in job functions, companies, email addresses, telephone numbers, and postal addresses. This is a demanding and perpetual task that only some B2B data providers like DealSignal are capable of carrying out with great accuracy.
Among the factors prompting subscribers to look into Zoominfo's competitors is their data accuracy, which is below 70%. DealSignal is dedicated to continuously updating information, which is why the company offers 97%+ data accuracy.
Increasing your ROI is less of a challenge when your marketing and sales teams have the correct data and understand how to reach customers.
Data Coverage
Do you want to make your product or service available to a global community? Superb B2B data providers can increase your customer pool by providing you with accurate information about customers all over the world.
Two types of Coverage can be distinguished:
Domestic
Most B2B data providers offer domestic coverage because the information about customers, users, or subscribers is less difficult to obtain. This availability doesn't necessarily mean that the information is accurate, so you should still check the accuracy before choosing a provider dealing exclusively with domestic data.
2. Global
Coverage is a crucial factor in B2B data when you want to expand into different global markets. Many B2B data providers offer predefined packages for European, Asian, Australian, and other markets, but only some companies like DealSignal offer on-demand coverage.
Zoominfo focuses on the US, and many reports suggest that their coverage is often static and outdated. DealSignal features both domestic and global coverage while its data is generated in real-time. Information is checked frequently to give your company the best chance of generating growth.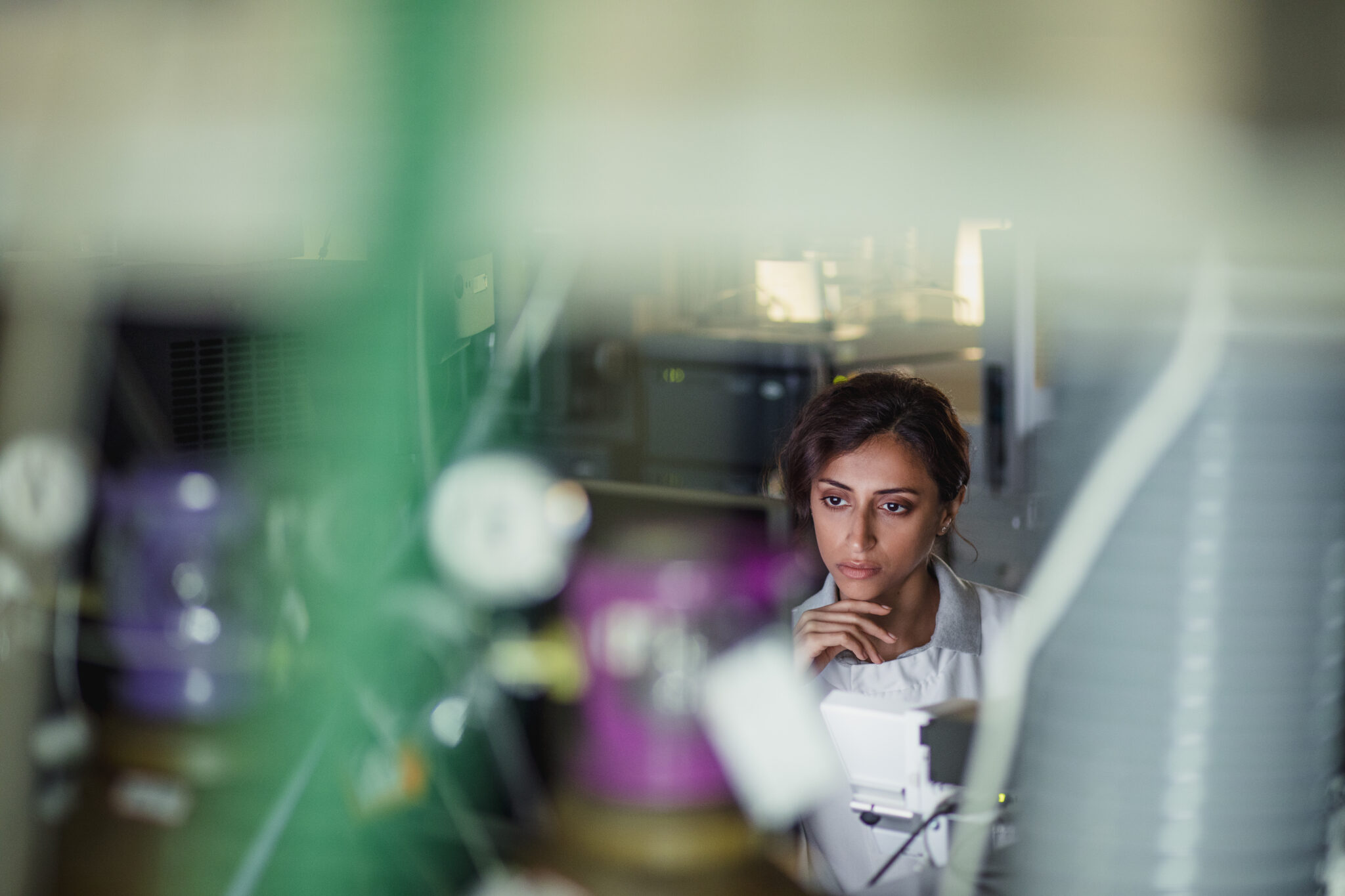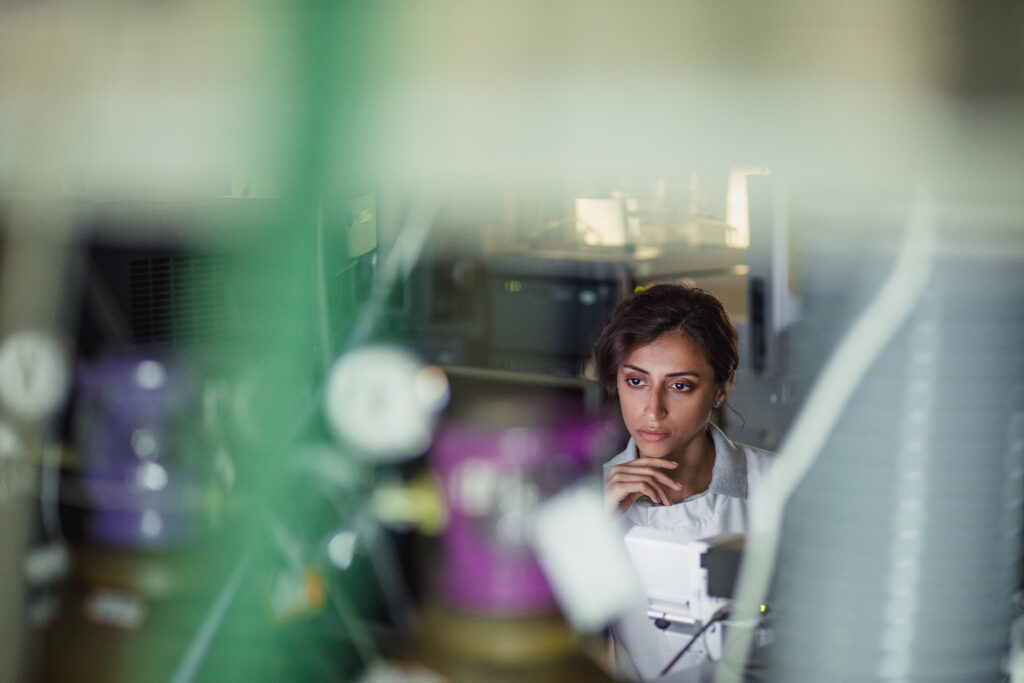 Precision Targeting
Precision targeting is an efficient marketing tool that narrows down your search for potential customers. For B2B data providers, precision targeting means selecting a few pieces of information from an array of data to improve marketing and boost sales.
This method allows you to identify any characteristic of your customers and focus your advertising on that particular characteristic rather than employing broader marketing messages.
For instance, you can target a specific skill that a person has without involving the usual, broader campaign factors like gender, age, location, and so on.
B2B data companies with diverse information about customers allow you to carry out precision targeting on a higher level.
How do they do it?
By providing you with adequate leads that align with your marketing efforts, B2B data providers increase customer acquisition through higher campaign effectiveness.
Information that you can use for precision targeting is diverse, and it depends on what your marketing and sales department want to focus on. But the crucial question is whether your B2B data provider actually has that information or the option to obtain it.
For instance, DealSignal offers you precision targeting elements like skills, keywords, exclusions, and other essential attributes. Zoominfo is not so generous since its precision targeting options are limited to generic titles and seniority criteria.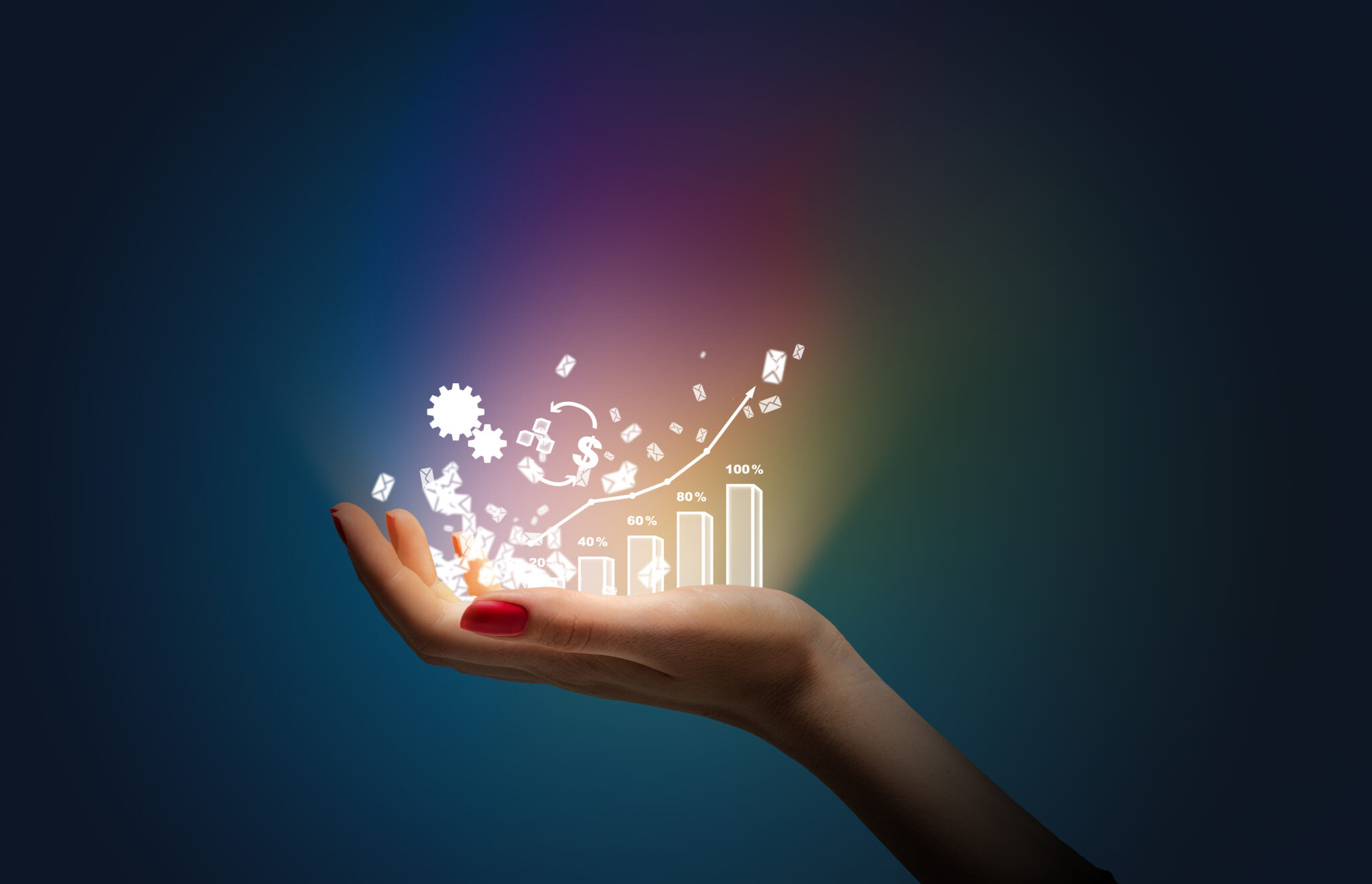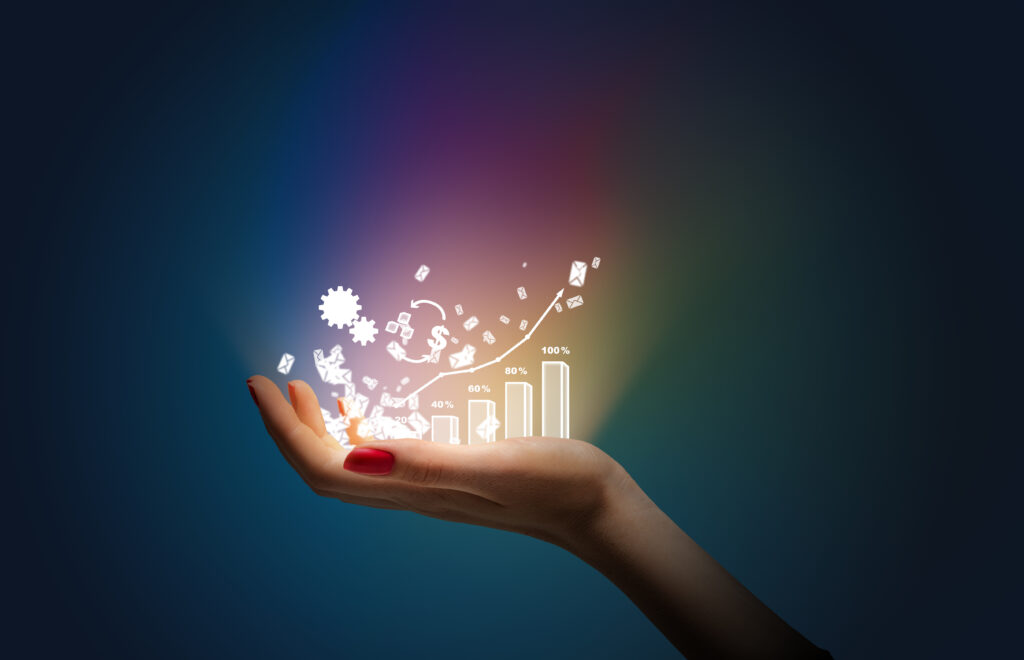 Data Comprehensiveness
Comprehensiveness refers to the number of contacts that correlate with your strategy that your B2B data provider can give you access to.
The number of clients that your marketing and sales teams can approach is an important factor in achieving success on a global scale. Even if you are focused on the domestic or local area, the probability of generating income increases with every new access that you get.
To put it simply, the larger the database, the higher your chances of acquiring new customers.
Comprehensiveness doesn't only entail having the most contacts. It also means having thorough, extensive information regarding those contacts so any company that uses a contact can utilize its data accuracy inefficient marketing campaigns.
The volume of information might be difficult to update and keep track of, which is why you should check data accuracy before choosing your provider.
For instance, Zoominfo has a fairly large database of more than 100 million contacts, but the main issue is that it's static. On the other hand, DealSignal offers access to more than 600 million contacts with a higher accuracy rate.
Customer Focus & Contract Flexibility
How do you want to treat your customers? If you treat them well, they will come back and ask for your service over and over again, thus increasing customer retention and boosting the growth of your company.
The same principles apply to your preferred B2B data provider.
DealSignal understands the value of a positive customer experience, which is why the data accuracy is extensive and comprehensive.
Our focus is on customer satisfaction, and you can count on our support along the way. Unlike Zoominfo,
DealSignal doesn't center its policies on extracting revenue from customers because we want to create meaningful business relationships.
Another reason why customers are choosing DealSignal as an alternative to Zoominfo is the contract length and pricing.
If Zoominfo is your B2B data provider, then you know that a two-year contract is a standard. In today's rapidly changing market conditions, two years is a long period of time. Even after the contract expires, Zoominfo auto-renews your contract leaving you with the additional task of canceling your subscription – a task that leaves many users infuriated with Zoominfo's approach to customer service.
With DealSignal you can start on a one-year contract for far less money. The starting price for DealSignal is $5k which is four times less compared to the $20k starting price at Zoominfo.
Contract flexibility and entry-level pricing are important business factors in realizing whether DealSignal is the right fit for you.
Conclusion
Are you searching for an effective Zoominfo alternative? DealSignal could be the solution for your business.
DealSignal offers higher data accuracy, larger coverage, proficient precision targeting, greater comprehensiveness, and a healthier relationship with customers.
We deliver high-quality, verified B2B contact data to high-profile companies, like DropBox and Twilio, at an industry-leading accuracy rate of over 97%.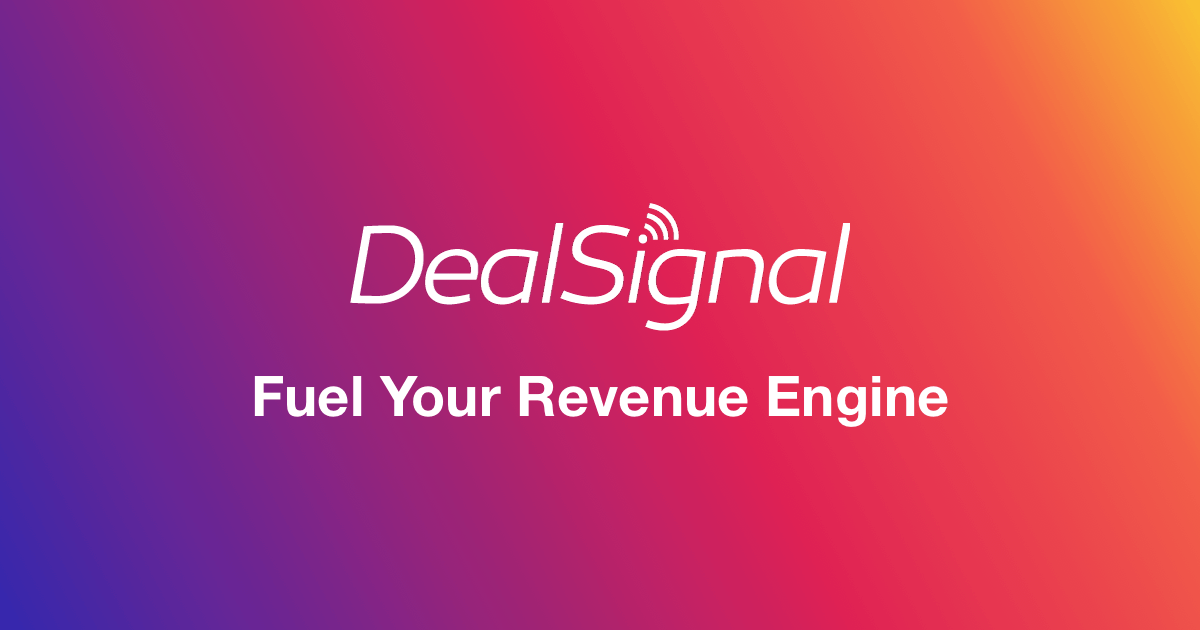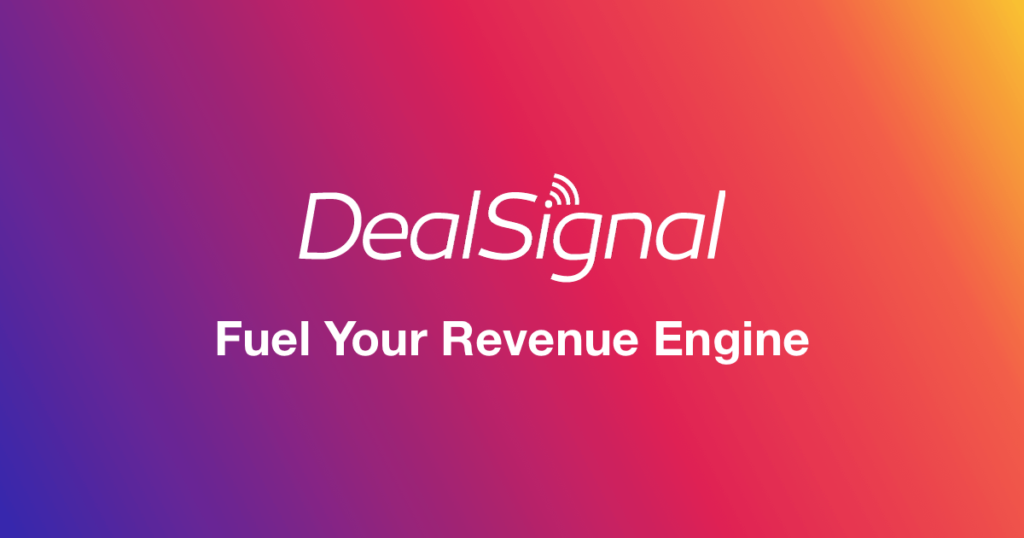 DealSignal is the #1 ZoomInfo competitor that keeps its promises: 97%+ Data Accuracy.
Because "good enough" is not good enough.
DealSignal powers efficient marketing campaigns and functional sales strategies by providing you with data accuracy. Start learning more about how DealSignal can deliver first-class data accuracy to your organization and sign up for a free account today and request your free demo.
Learn more about DealSignal's Data Accuracy