Too many B2B data providers suffer from outdated leads that can cause companies to lose potential customers. To create effective marketing campaigns, many companies find themselves looking for ZoomInfo alternatives that actually provide them with accurate data to build a potent sales strategy.
Even if you do manage to develop efficient advertising, your target group might be unreachable due to discrepancies between the data provided and actual customer information.
In today's rapidly changing economic environment, information is king, and proper ZoomInfo alternatives are more sought after than ever.
Why you should look into ZoomInfo Alternatives
As we've showed you before, ZoomInfo is just not up to snuff when it comes to accurate customer data that won't leave your sale team out in the rain. Which is why it's crucial for you to look into more substantial ZoomInfo alternatives that actually keep their promises.
The latest reports suggest that 1 out of 5 businesses has lost revenue due to inaccuracy of information. To be precise, this refers to the inaccuracy of contact data and the lack of thorough, diverse, and complete customer data.
Traditional marketing methods are not as effective anymore, and the importance of smart targeting has never been higher. Devising personalized advertising material gets you one step closer to acquiring customers and generating income.
In fact, 71% of respondents prefer ads tailored to their interests, according to Adlucent research.
If you want to know who your customers are, what they desire, and how to reach them then ZoomInfo might not be the best fit for you. Businesses are increasingly seeking ZoomInfo alternatives as the consequences of imprecise B2B data ultimately lead to loss of profit.
Inaccurate B2B data affects
Marketing
Sales
Overall efficiency
Let's see what this means for your business, and how DealSignal, the #1 among ZoomInfo alternatives, can help you.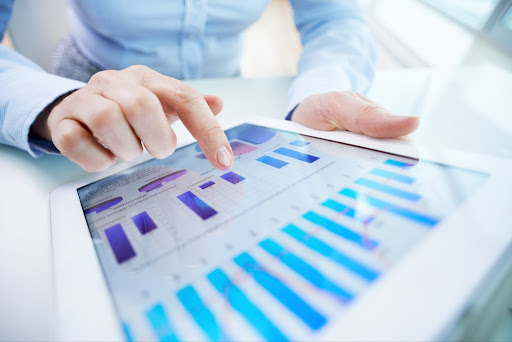 Mistargeted marketing campaigns
Every marketing campaign has a target group, and traditionally that group was defined by broad character factors such as age, gender, demographic area, and so on. Although this approach to creating marketing campaigns still works for some businesses, the majority of customers prefer personalized advertising content.
B2B data providers should have all the relevant information, not just general characteristics. Interests, skills, and hobbies are just a few of the factors that can be crucial in creating beneficial marketing strategies that increase your ROI.
Inaccurate B2B data gives you a distorted image of your customers, which can impair your marketing strategy even before you start developing it. The damage has been inflicted by the time you go into campaign details, and it negatively affects your bottom line.

B2B data accuracy affects marketing campaigns developed from scratch more than the ones that are based on data used in previous campaigns. Knowing your potential customers allows you to create efficient marketing strategies that draw people into buying your product or subscribing to your service.
There is no guarantee that you will succeed if you are building a new marketing campaign on the grounds of data that made a previous campaign effective. Data supplied by your B2B data provider needs to be fresh, as customer details often change. If you feel like you're constantly working with outdated information, maybe it's finally time to take the step and look for Zoominfo alternatives.
Major factors that customers can change between two marketing campaigns:
Functions
Companies
Email addresses
Telephone numbers
Postal addresses
Inefficient sales
Having accurate information about your customers is equally important to sales teams as it is to your marketing teams. Marketing sets up the presentation, and sales close the deal.
However, salesmen are much more likely to end negotiations in your favor if they possess information about your customers. Experienced salesmen use the information supplied by Zoominfo alternatives to maximize profit and boost the growth of your company.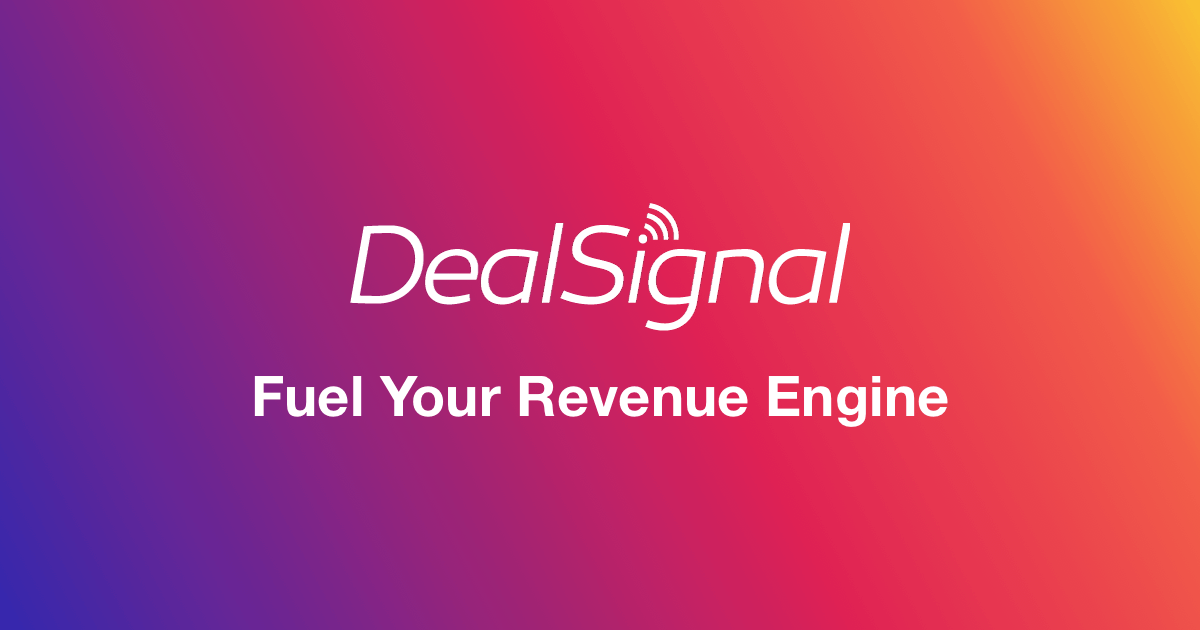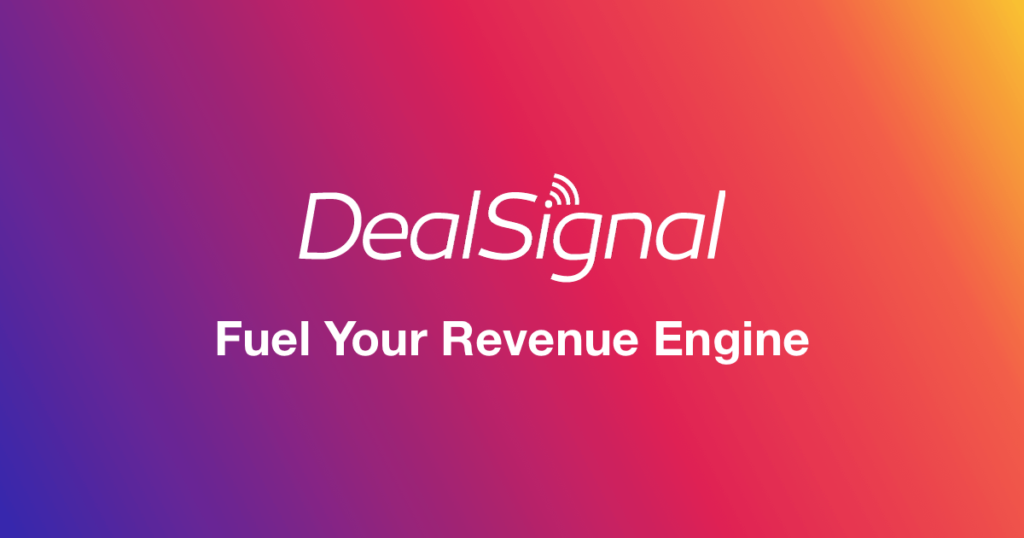 But what if the information is inaccurate?
Knowing how to approach a customer is the first step, and it is considerably more challenging to carry out the operation successfully if customer data is incorrect. Not only can you make wrong assumptions about customers based on the provided information, you may not be able to get in touch at all.
People are prone to changing contact information, and only a few B2B data providers like DealSignal can manage to keep up with those changes.
DealSignal is the #1 among Zoominfo alternatives for a good reason: Unlike most B2B data vendors, DealSignal delivers 97%+ data accuracy.
Issues due to imprecise data may also occur once your sales team reaches potential customers, and first impressions are often vital. Acquiring and retaining a customer is easier when you have accurate, relevant information.
Success in sales is important for maintaining high employee morale, and inaccurate data, as often witnessed with Zoominfo and other Zoominfo alternatives, can slow down conversion rates.
All of this hurts your bottom line.
Every incorrect phone number, e-mail address, or postal address is a wasted contact that you have paid for. Imprecise data that goes beyond contact information, like customer interests and preferences, reduces the chance of a successful sales pitch, therefore lowering your profit.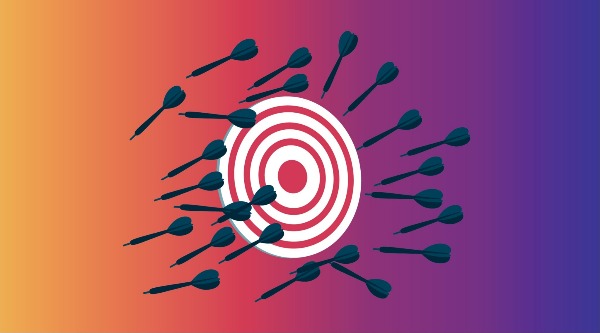 Hindered efficiency
The issues caused by poor-quality data are not limited to your marketing and sales departments. They spread to every corner of your business, and they can snowball into larger problems that are time-consuming and difficult to fix.
Data teams that do not use any data quality software have to manually check the data, which is a cumbersome task that requires a lot of time. Even if they use data quality software, doing the task itself distracts them from their actual job, which is analyzing information and forecasting results.
Unlike Zoominfo, efficient B2B data providers pay attention to data accuracy, thus allowing your team to focus on important aspects of data analysis.
Drawing insightful conclusions is only possible if the information that your team receives is valid. The results of their analysis are important for decision-makers within your company.
Therefore, data inaccuracy does not only create efficiency problems for different teams, but for the whole company. This leads to poor decision-making, missed opportunities, and other issues that result in decreased profit.
Business owners strive to increase efficiency within the company and having accurate data is imperative. Marketing campaigns, sales tactics, business strategies, and decisions cannot be executed successfully without precise and authentic information.
Let's see what DealSignal can do for you.
DealSignal – The Leading Solution among ZoomInfo Alternatives
The number of people who are becoming aware of ZoomInfo's deficiencies is growing by the day. When you factor in all the details, it's not surprising that more and more businesses are searching for ZoomInfo alternatives.
DealSignal: A reliable B2B partner among ZoomInfo Alternatives
Is ZoomInfo accurate?
In terms of data accuracy, DealSignal offers far more than other B2B data providers, with a 97%+ accuracy rate. For comparison, ZoomInfo stands below 70%, which is insufficient for any company that relies on B2B data to reach marketing, sales, and other business goals.
Being the #1 among ZoomInfo alternatives, DealSignal is dedicated to continuously updating customer, client, and business information to deliver you high-accuracy data. All departments within your company can use B2B data to make informed decisions, decrease expenses, and increase profit.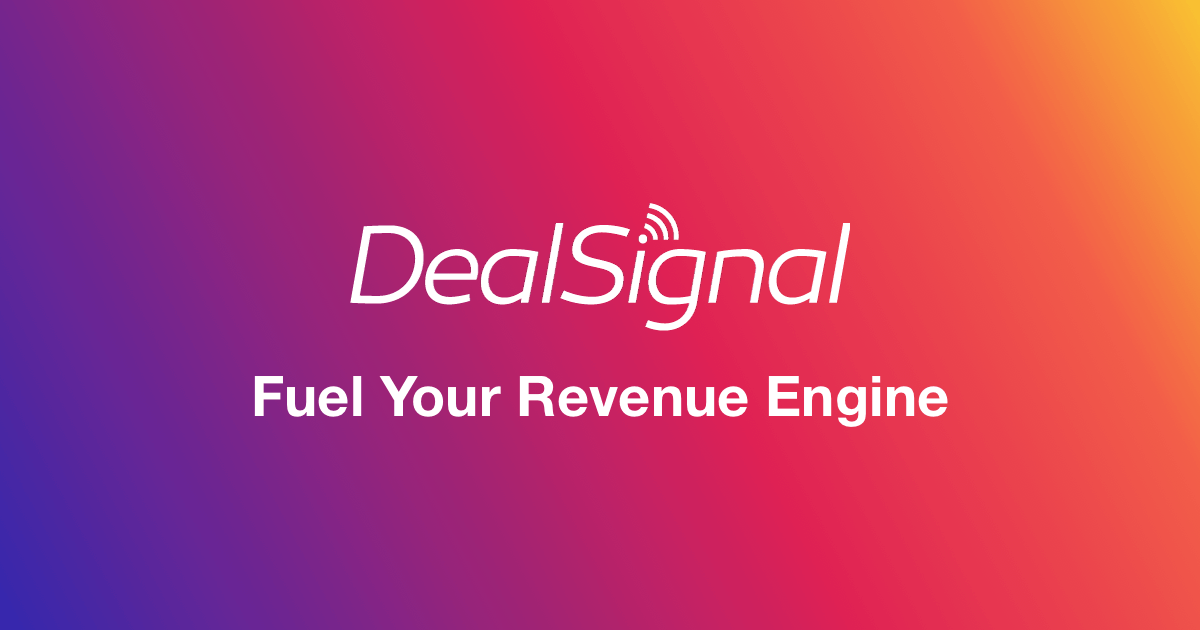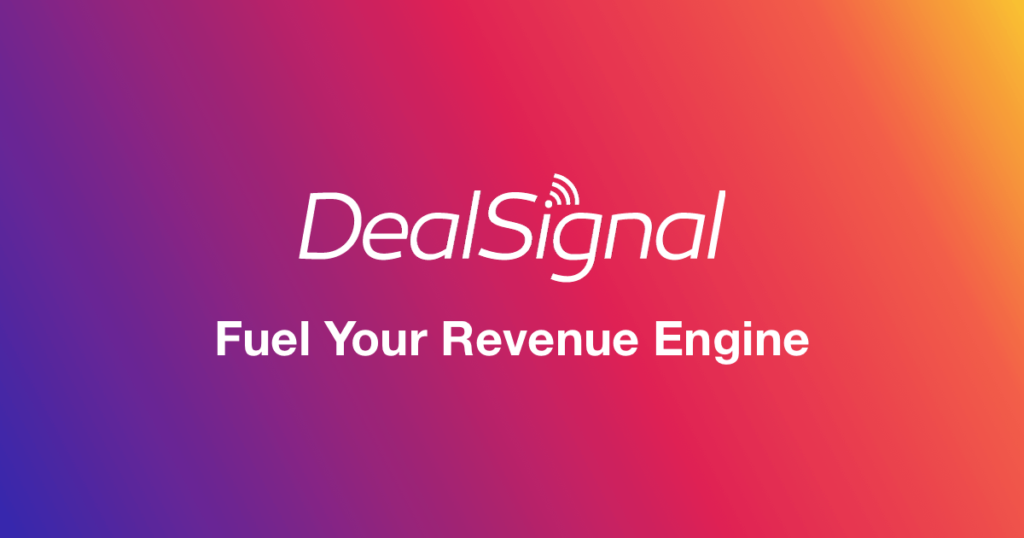 DealSignal dominates ZoomInfo when it comes to other crucial B2B data provider performance factors like coverage, precision targeting, comprehensiveness, customer focus, and contract flexibility.
Unlike ZoomInfo, which features static and outdated coverage focused on the US, DealSignal offers real-time data coverage with an OnDemand option.
How many customers are you trying to reach? With DealSignal, you have access to high-quality, constantly updated contact data from 600M+ global companies, while Zoominfo grants access to six times less.
If your marketing team opts for precision targeting, DealSignal can deliver searches with skills, keywords, and other distinct key attributes to propel your campaign to the top.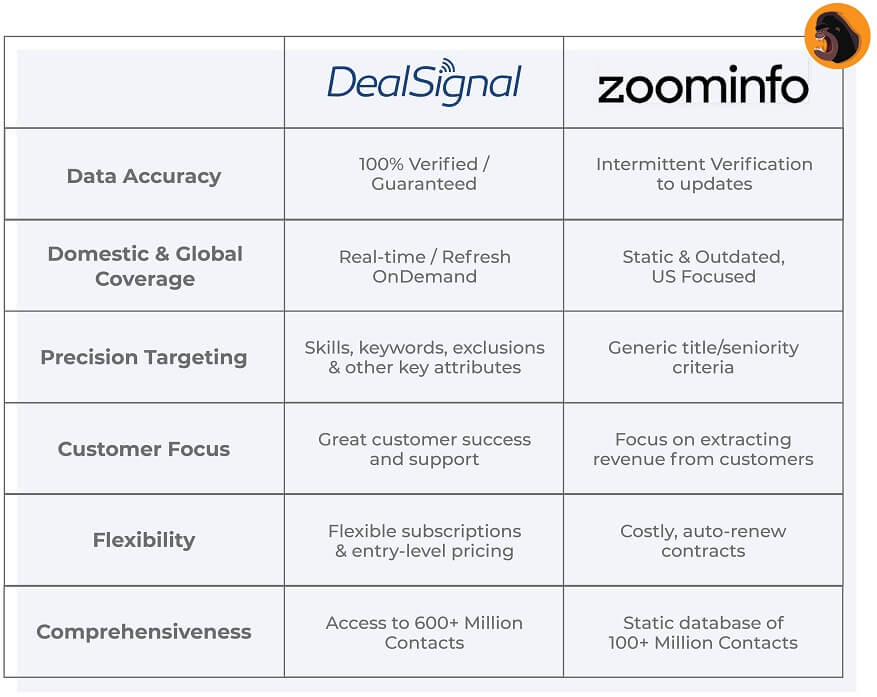 DealSignal understands the value of a satisfied customer, which is why you can expect support along the way. Solely extracting revenue from customers is a bad business practice that does not align with healthy long-term business goals, therefore emphasis is placed on untouchable customer service and support.
Last but not least, the flexibility and pricing that you get with DealSignal in terms of subscription and contract renewal are unmatched. You can start with DealSignal at $5k per year on a one-year contract to see if the company is the right B2B data provider for you.
Conclusion
Having the right information at the right time and knowing how to use it is the key to success in business today. DealSignal is a B2B data company that holds that key.
We offer more than other ZoomInfo alternatives because our data is verified, versatile, and ample. We build healthy relationships with our clients, and renowned companies like DropBox and Twilio can attest to that.
Give all departments within your company the highest chance of reaching goals by engaging DealSignal B2B data in your processes.
We invite you to sign up for a free account today and request your free demo to learn more about our practices and how we can help your business grow.
Learn more about data accuracy and ZoomInfo alternatives